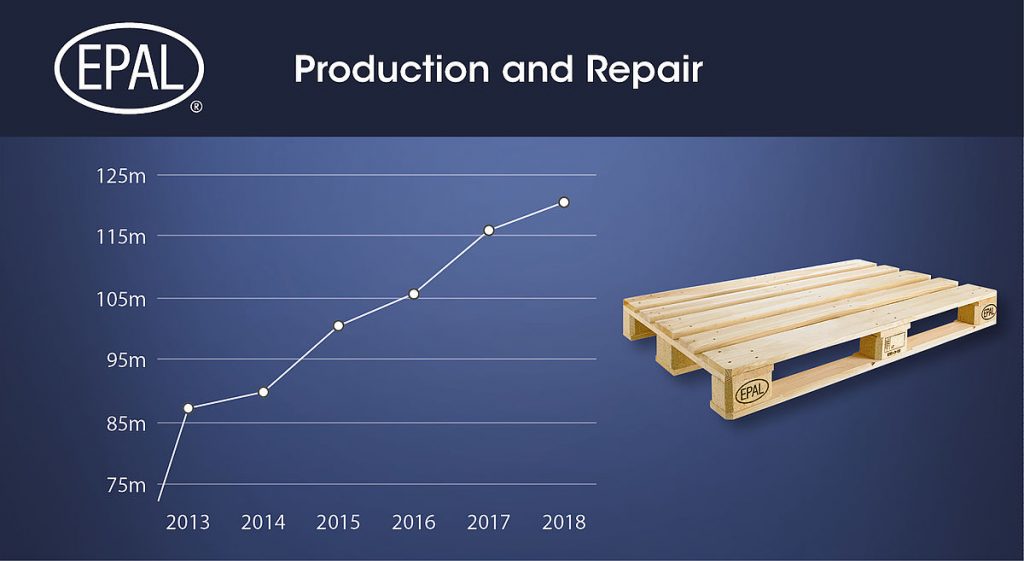 The European Pallet Association e.V. (EPAL) named Christian Kühnhold as new CEO. For the last few years the association has been led by Martin Leibrandt, who helped to get it off the ground and initiated many new projects.
Christian Kühnhold most recently spent 13 years as CEO of PAKi Logistics GmbH and member of the board of Faber Halbertsma Groep B.V. There, he was involved in starting IPP six years ago and has since then helped to develop it.
From October 2018 Christian Kühnhold takes over responsibility of the EPAL General Secretariat.
"Christian Kühnhold has in-depth knowledge of the pallet market and managing open pools at an international level", emphasises Robert Holliger, President of the European Pallet Association (EPAL) e.V.