We supply high quality sawn timber components predominantly to the pallet and packing case industry sectors. Our sawn timber components are produced from some of the finest grade pine and spruce logs available. Logs are sourced responsibly from well established forestry companies in regions across North West Russia. All of our products are made to order enabling us to meet our customers' specification ensuring the products are at their best at all times.
---
Short description
Call Us Today! +7 (812) 447-27-87
---
Edged lumber
Pine lumber with carefully trimmed edges without bark. The edged board is successfully used in various fields of application, from carpentry and household to large construction works.
Sizes from 25×75 to 30×300.
Length from 1m to 6m.
---
Beam lumber
This is a mandatory element of any construction. An ideal material not only for construction, but also for furniture production, carpentry, application in everyday life. Pine timber is a natural material that is distinguished by its reliability, environmental friendliness, as well as aesthetic beauty.
Sizes from 50×50 to 200×300
Length from 1m to 7m.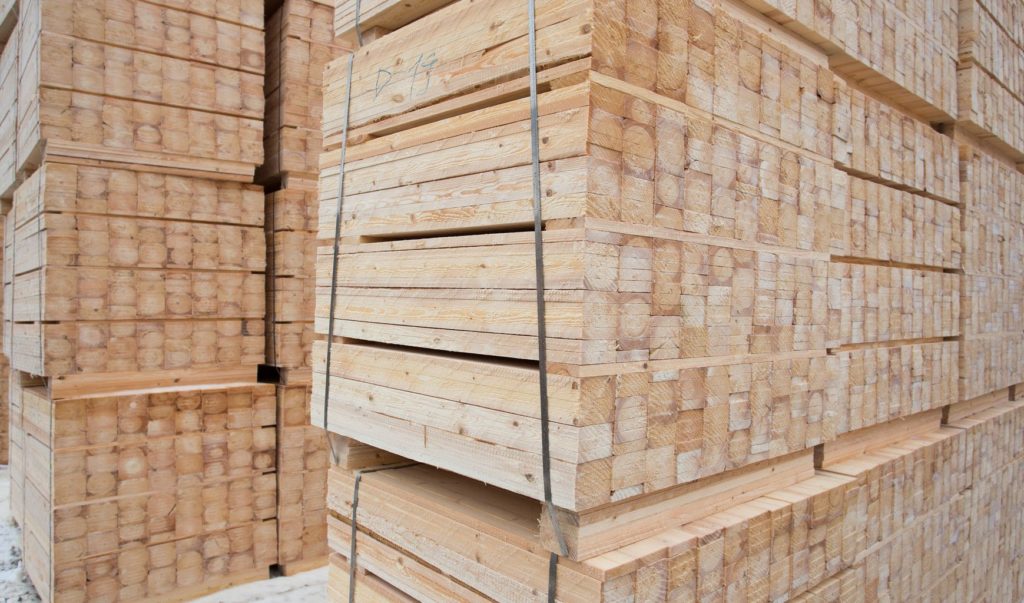 ---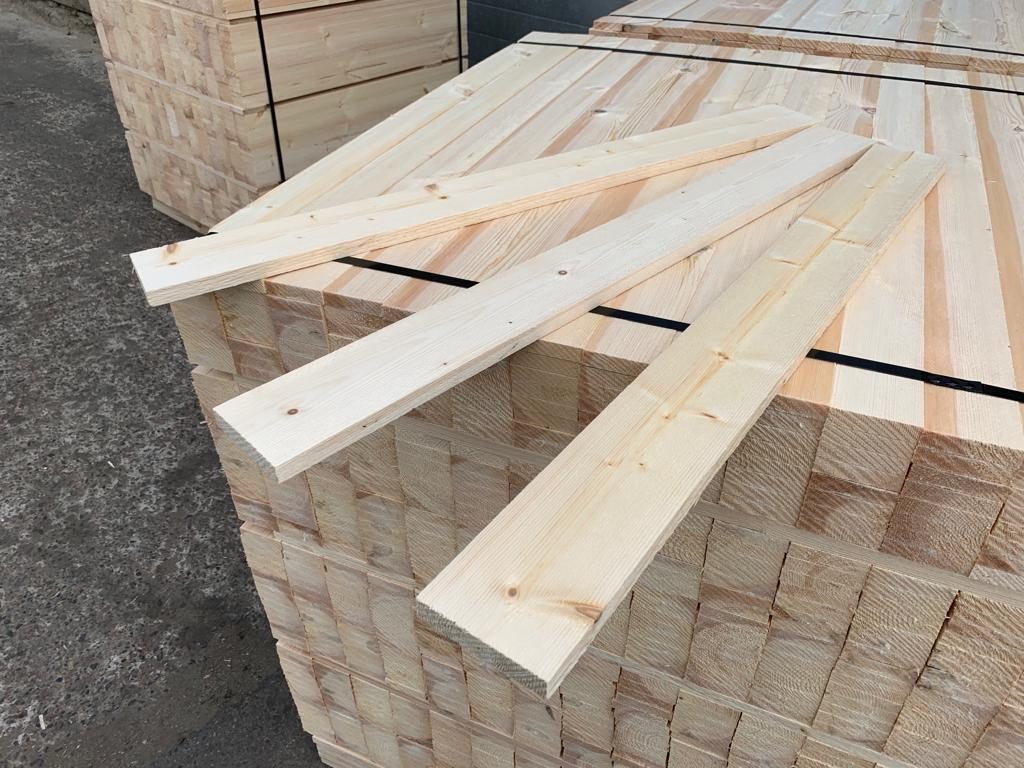 Pine batten
Also known as slat or wooden rail. This is edged board with a width less than 50mm. The use of slats, like all lumber is very different, due to size, the rail is mainly used for fastening purposes, as well as for the manufacture of various building structures, railings and ceilings.
Size from 25×25 to 40×50
Length from 1m to 4m.
---
Half-edged board
A half-edged board is an ideal option to save money if the look after the use of the board is not so important. This is timber with partial presence of bark from one or two corners of the board, and two or three corners always stay trimmed, which allows you to connect and join the boards in the same way as in the case of a edged board. And also, our half-edged board is always calibrated in width along the entire length, this is different from un-edged timber, where the width is not identical.
Most often, this board is used for formwork, where it meet the same functions as a regular edged board, during roofing work, as well as to create temporary structures.
Sizes from 25×75 to 25×150.
Length from 1m to 6m.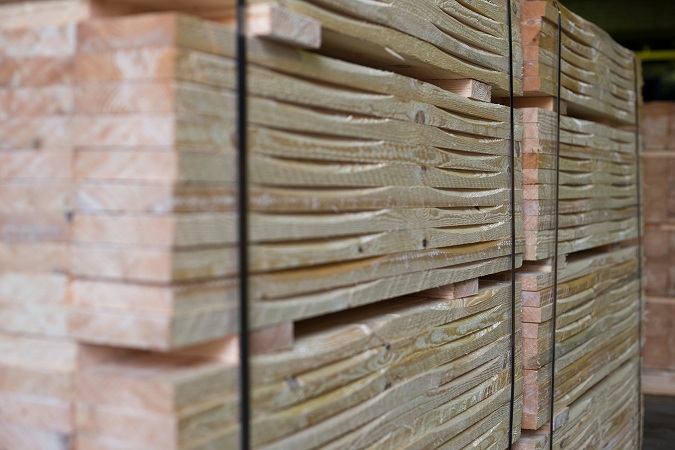 ---
Call Us Today! +7 (812) 447-27-87