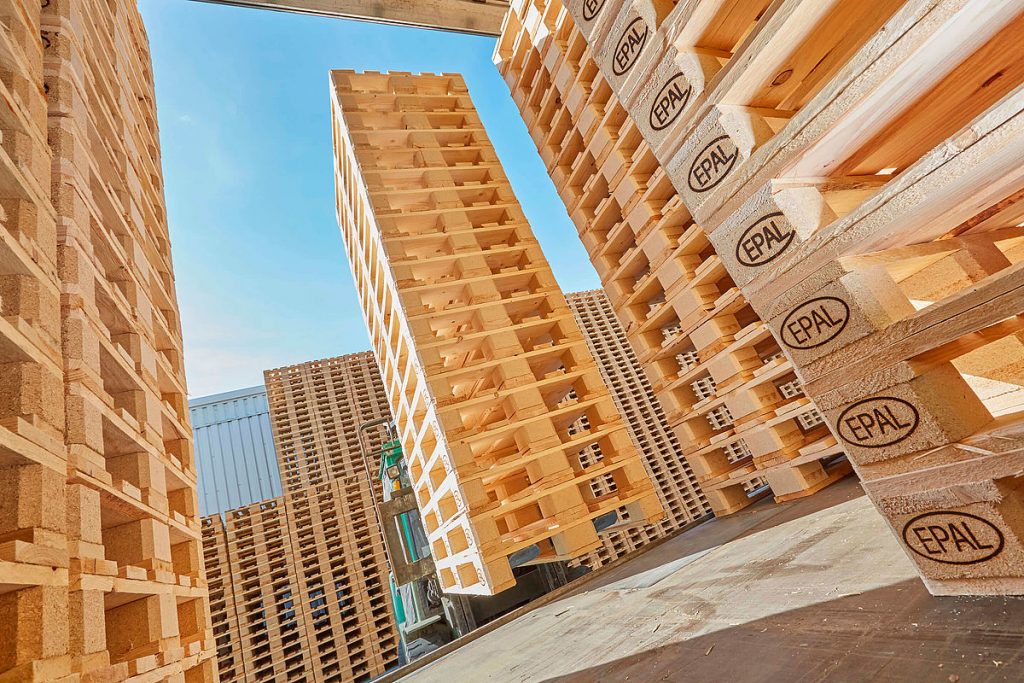 EPAL France (until April 2017 QUALIPAL) reports successes against counterfeiters of EPAL pallets. Indeed, regular field investigations have shown that a significant volume of pallets repaired and marketed under the EPAL brand are not registered under an EPAL license. This constitutes a trade mark infringement, according to EPAL France. The counterfeit pallets do not comply with the technical regulations guaranteed by EPAL and pose a potential risk for the user and the goods carried, warns EPAL France.
In the past two years, EPAL France, with the support of the law firm FIDAL, has strengthened its action against unauthorized repairers and dealers by asking the companies concerned to acquire a license. If a company does not comply with the request and continues to manufacture counterfeit EPAL pallets, stricter measures will be taken under the applicable procedures.
Within ten months, ten out of ten companies suspected of fraud have already managed to obtain seven licenses. Another three are in the process of approval. On the one hand, the measures aim to guarantee the 210 members and users compliance with the quality of EPAL pallets and, on the other hand, to strengthen their confidence in the brand. In 2019, EPAL France wants to further strengthen its counterfeiting measures.