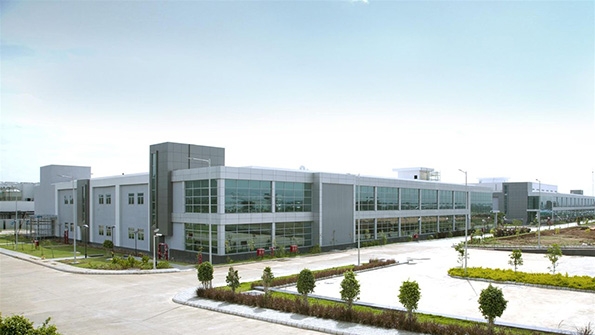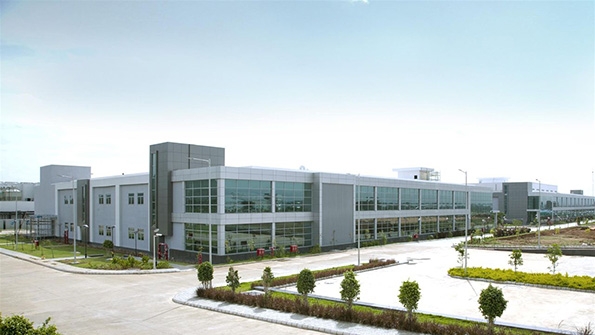 The Europac Group (Papeles y Cartones de Europa, S.A.) has reached an agreement to sell its packaging factory in Tangier, Morocco, to International Paper.
The transaction amounted to Euro 40 million, which after balance sheet adjustments add to Euro 44 million. The operation contributes a consolidated net profit of Euro 10 million to 2017 fiscal year, after investing in the construction, start-up and operation of the business. The sale agreement has the approval of the Conseil du Concurrence, the anti-trust authority in Morocco.
At the close of year 2016 the turnover of the Tangier factory, inaugurated in February 2016, was Euro 8 million with negative EBITDA of Euro 2 million. In 2017 the Moroccan factory operation has an expected marginal effect upon Europac's consolidated accounts.
At the moment Europac considers that the Moroccan market is no longer strategic because of the difficulty for increasing its footprint with new industrial facilities due to the growth of the current installed capacity and the announcement of new projects.