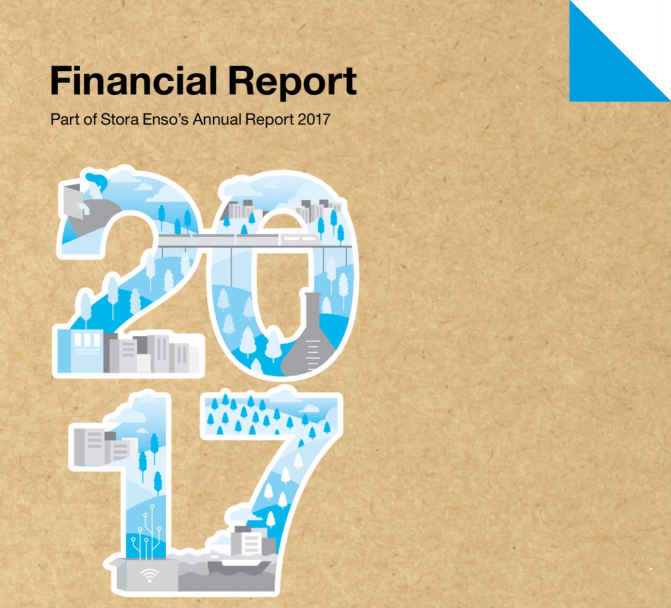 Stora Enso has completed the divestment of its 35% holding in the equity accounted investment Bulleh Shah Packaging (Private) Ltd. in Pakistan to the main owner Packages Ltd.
The total cash consideration for the divestment of the shares is Euro 6 million. The loss on disposal amounts in total to approximately Euro 19 million and it will be recorded as an item affecting comparability in Stora Enso's 3Q 2017 results.
With this transaction, Packages Ltd. achieves full ownership of Bulleh Shah Packaging.