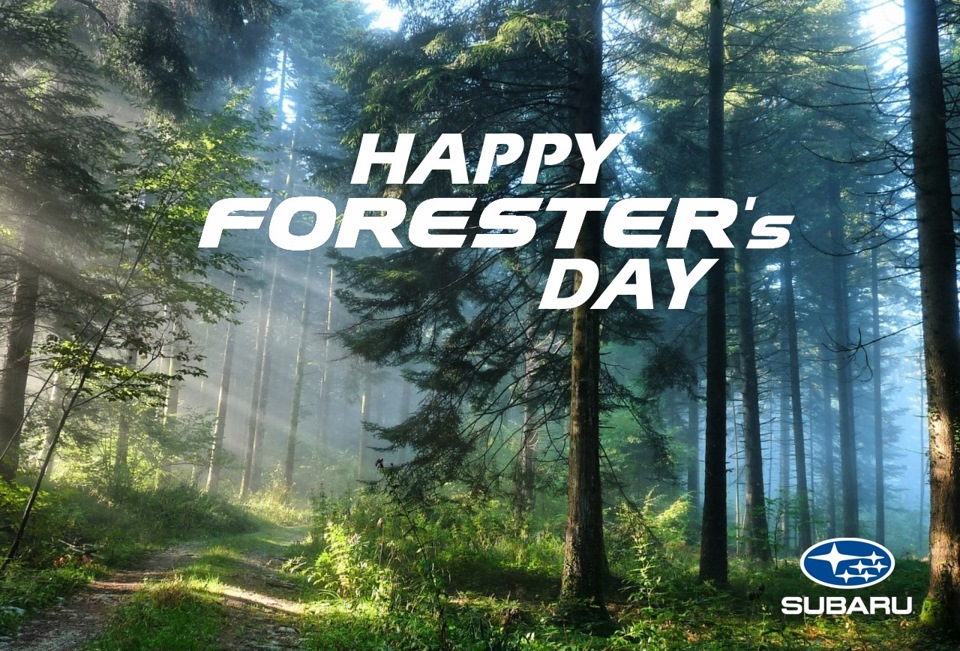 "FORESTER'S DAY" is an annual, traditional event, which the Romanian Forestry Association celebrates every fall, since 2012. It is a homage paid to the Romanian foresters and to all of those who activate in the wood business (about 5.000 companies and cca. 45.000 employees who work in the field of forestry and the wood processing sector).

The structure of the event is twofold: there is a theoretical part, consisting in presentations from members of our Association and special guests (representatives from the Ministry of Waters and Forests, from the University, or on behalf of different NGOs and other associations), as well as a practical part: the annual National Lumberjack Contest.

Every two years, ASFOR partners up with DLG InterMarketing, who is organizing the biggest interactive Forest Fair in Romania, called "FOREST ROMANIA". This year, FOREST ROMANIA will take place during September 5th and September 7th, with the "Forester's Day" taking place on September 6th.
There will be live demonstrations on site (cable cranes, forwarders and other forestry machines operating in the logging area), a dynamic STIHL TIMBERSPORTS Show, awards for innovations in the forestry sector, conferences and exhibitions of forestry machines and equipment.
In order for you to have a better picture of the event and setting, please find below a link of the fair which was organized two years ago (FOREST ROMANIA and FORESTER'S DAY, in Zizin, 2017):