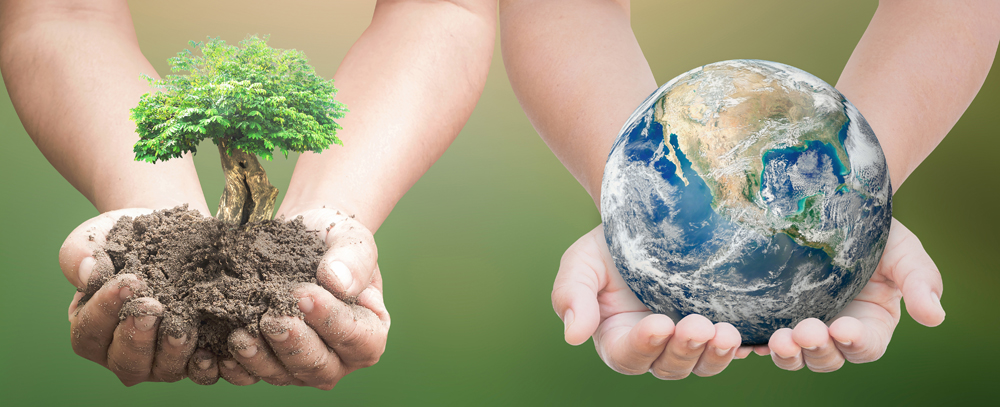 The European Forest Institute (EFI) and the Center for International Forestry Research (CIFOR) plan to join forces on research including the role of sustainable forest management in achieving the U.N. Sustainable Development Goals and to better connect science to policy action.
The two organizations signed a Memorandum of Understanding in Barcelona, establishing a partnership to advance and communicate forest science and support sustainable development.
The agreement will help put forests front and center on the global development agenda, according to Marc Palahí, Director of EFI, and Robert Nasi, Director General of CIFOR. EFI and CIFOR together cover the range of forest research from boreal to tropical and make a significant contribution to helping policy makers adapt science into action on the ground.
EFI and CIFOR plan to undertake joint research and to develop specific joint initiatives to increase the policy and societal impact of both organizations. Supporting the next generation of forest scientists is also a top priority.