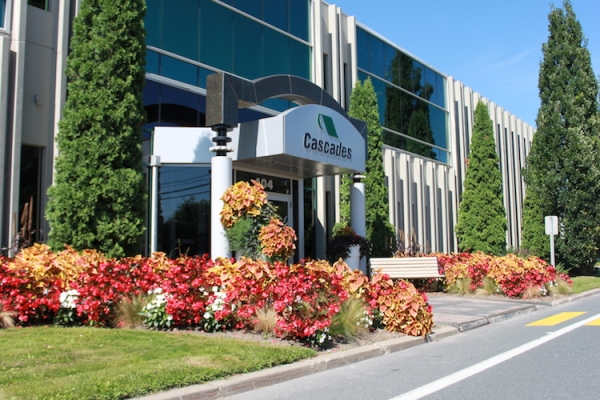 Cascades Inc acquires four plants in Ontario, Canada, to strengthen its position in the containerboard packaging sector, and the purchase of an ownership position in Tencorr Holdings Corporation. The company also announces an increase in its equity holding of the Greenpac Mill LLC.
This transaction will allow Cascades to expand its presence in Ontario, to increase its production capacity by 500 million square feet per year. These plants already have procurement agreements with Greenpac, and as such the transaction will have little impact on Cascades' integration rate.
Cascades has also acquired the Coyle family's 33% stake in Tencorr, a company specialized in manufacturing sheet stock for box producers.
Furthermore, Cascades has also acquired an additional interest in Containerboard Partners, one of Greenpac's shareholders, thus increasing its holdings in Greenpac to 66.1% from 62.5%.
The total cost of the transaction amounts to $49 million, of which $21 million is related to the increased stake in Greenpac and its new position in Tencorr.
The containerboard packaging plants were acquired for a consideration of $28 million, including an assumed debt of $4 million.