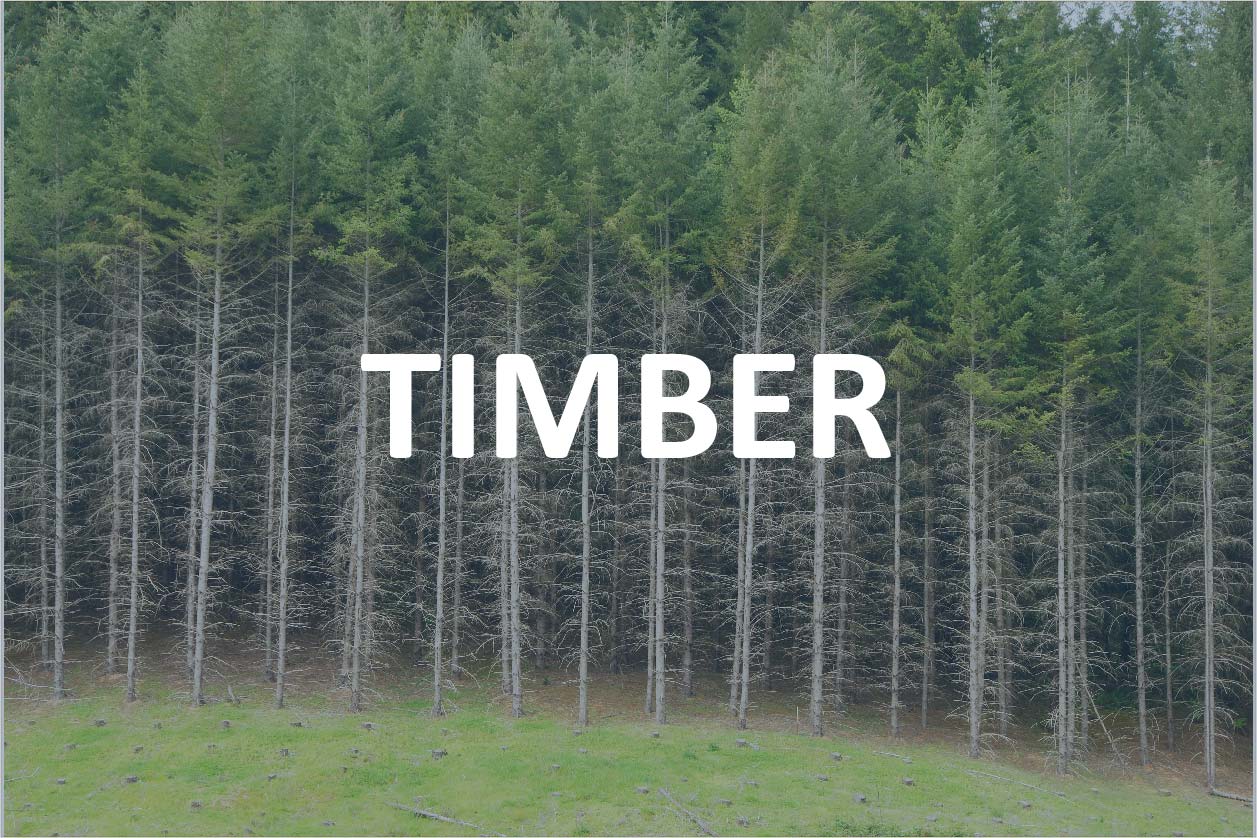 On Tuesday, July 28th, 2020, Weyerhaeuser Company announced the launching of a new sustainability strategy that draws out the companies aspiring commitments and goals for the next decade and beyond.
The strategy is building on a solid foundation in environmental stewardship, social responsibility and strong governance.
The new strategy demonstrates that sustainability is fully integrated into the company's day-to-day work, and it also intensifies Weyerhaeuser's focus in three critical challenge areas: contributing to climate change solutions, helping provide sustainable homes for everyone, and helping rural communities thrive.
Devin Stockfish, president and CEO of Weyerhaeuser said, "We believe our company has a unique and compelling contribution to make in the world. Our forests and wood products have an important role to play in mitigating climate change by absorbing and storing carbon from the atmosphere. Our sustainable wood products — the ultimate green-building material — can help meet growing needs for affordable and sustainable housing. And as a company with significant operations in rural communities across North America, we have a powerful opportunity to help these communities thrive."