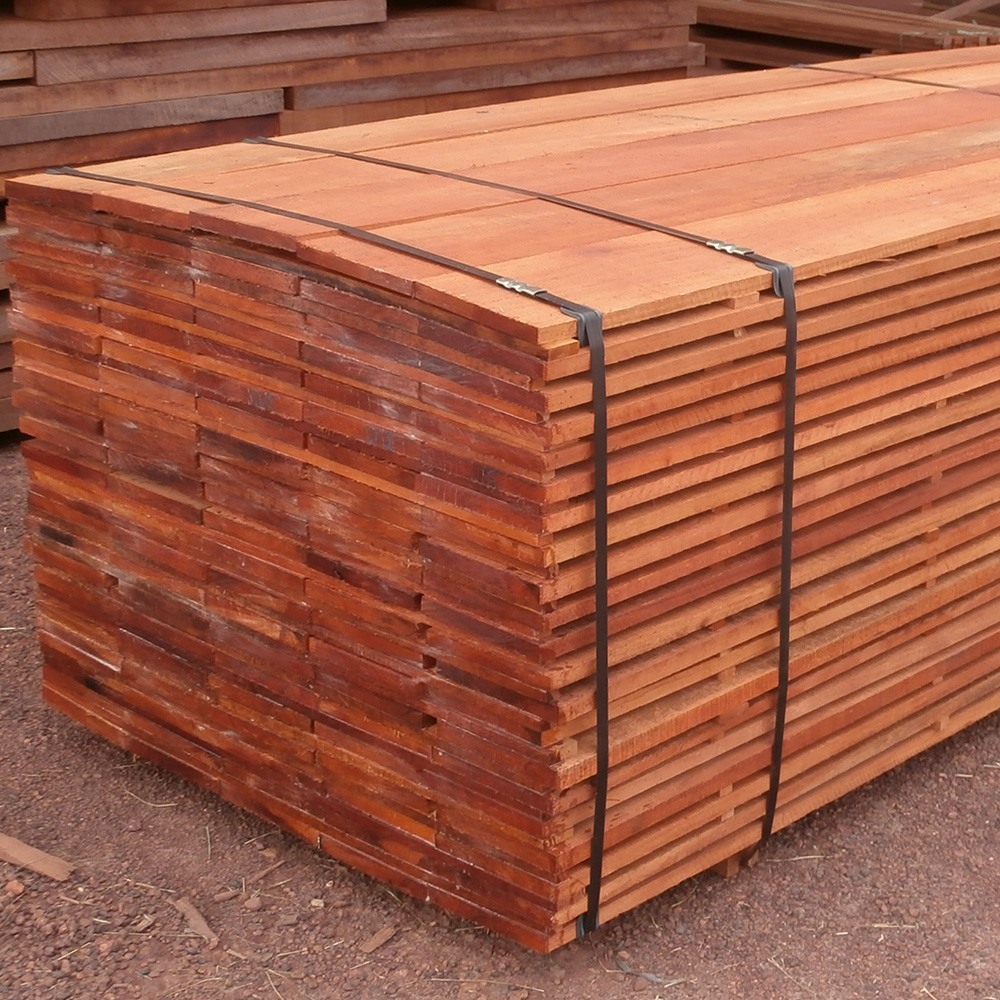 The UK imported 40,000 cu.m of tropical hardwood faced plywood from China in the first five months of this year, 60% less than the same period last year. UK imports of this commodity from China were at unusually high levels in the first half of 2019 after a period of slow buying in 2018 due to Brexit uncertainty.
However, the market suffered from over-stocking in the second half of last year as consumption slowed. This year, UK imports have been further dampened by COVID related supply problems in China.
Likely due to supply problems elsewhere, UK imports of plywood from Malaysia, which have been in long term decline, were recovering ground in the opening months of 2020. Despite significant slowing in May, imports from Malaysia were still up 30% at 28,100 cu.m for the first five months of the year.
However, imports from Indonesia were down 26% to 19,000 cu.m during this period, while imports from Paraguay were 24% less at 2,700 cu.m. In recent years, the UK has been importing small volumes of tropical hardwood faced plywood from Latvia and Spain. In the first five months of 2020, imports declined 8% to 3,800 cu.m from Latvia and 47% to 2,600 cu.m from Spain