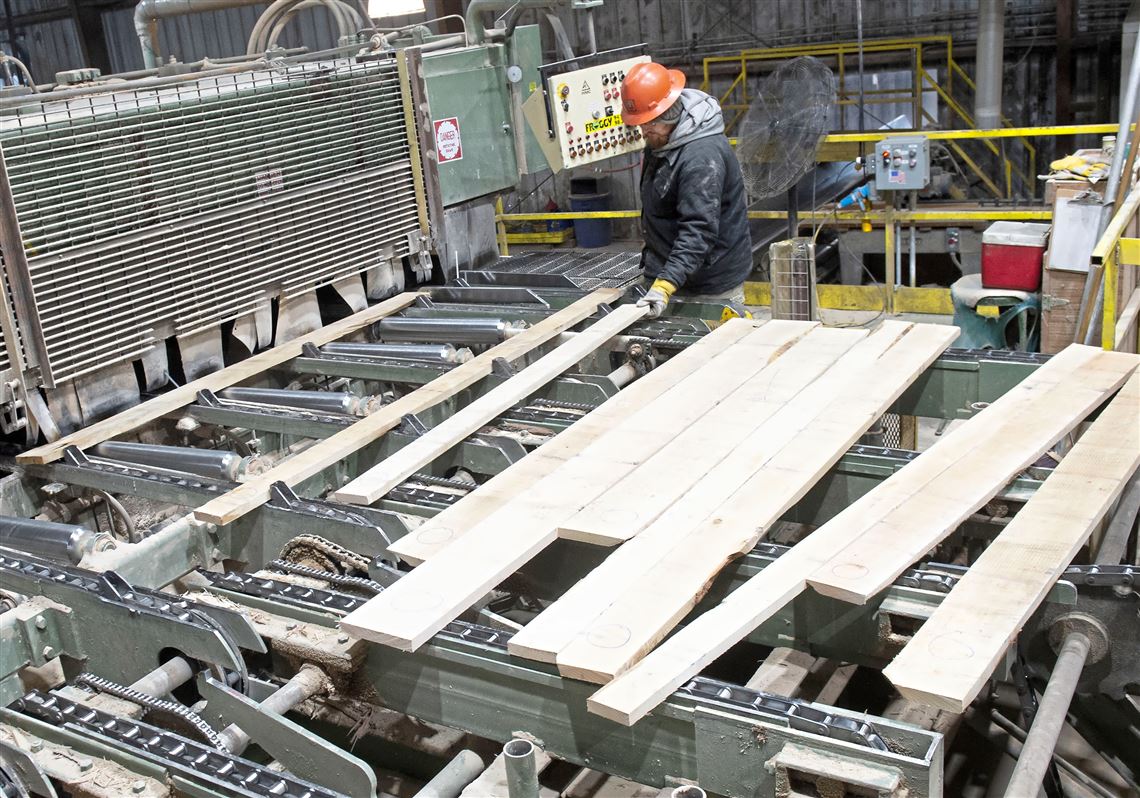 With import totals for 2019 now available it is known that US imports of sawn tropical hardwood increased by 12% but the good news ended there as imports of other categories of tropical hardwood products fell during the year that has just ended.
Hardwood plywood imports were down 7%. Tropical veneer imports fell by 19%. Hardwood flooring imports fell by 8% and assembled floor panels fell by 5%.
Hardwood moulding imports declined by 26% and imports of wooden furniture fell by more than US$1.3 billion.
Much of the loss can be attributed to decreased trade with China
Tropical sawnwood imports
US imports of sawn tropical hardwood grew by 12% in 2019 to a total of 243,884 cubic metres compared to 217, 401 cubic metres in 2018. December imports gained 12% from November but were nearly 5% less than the previous December.
Sawnwood imports from Brazil rose by 23% in December and ended 2019 up 19% for the year to greatly outpace Ecuador as the top source for US importers in 2019. Brazil and Ecuador were dead even in imports in 2018, but imports from Ecuador fell by 14% in 2019.
The volume of imports from Cameroon, Indonesia, and Malaysia all grew sharply in 2019, while imports from Ghana fell by nearly a quarter and imports from Cote d'Ivoire fell by more than one third.
Jatoba imports fell by 24% in December but ended the year up 79% over 2018 totals. The US imported more than 50,000 cubic metres of Jatoba, more than any other tropical hardwood. Of the most-imported woods, balsa imports fell by 13% in 2019, while keruing rose by 34%, sapelli rose by 15% and ipé imports edged up 3%. cedro, meranti and mahogany imports all fell in 2019.
Canada also imported more sawn tropical hardwood last year. Canadian imports grew by 5% in 2019 with greatly increased imports coming from Cameroon, Congo and Ecuador.
Imports of sapelli and iroko both grew by more the 50% in 2019 while mahogany and meranti imports fell.