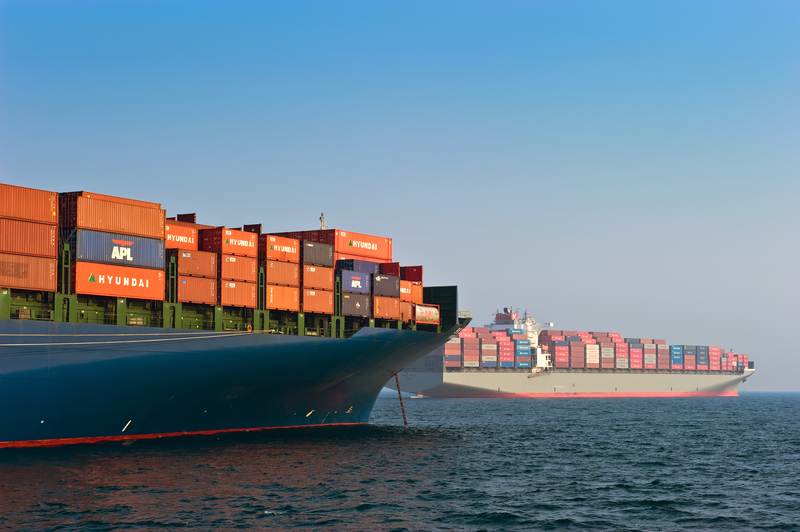 The early July Drewry composite World Container Index fell slightly after reaching a 5-year high of US$2,023 per 40ft container. This, say analysts, reflected that container ship capacity is still an issue.
The ocean shipping prices Shanghai to Los Angeles and Shanghai to New York recently jumped around 20% to US$2,650 and US$3,207 respectively per 40-foot container.
Prices, however, eased into the second half of July but still the average ocean freight price Shanghai to Los Angeles in July this year was almost twice that at the same time last year. If freight rates remain high this will impact the timber trade.