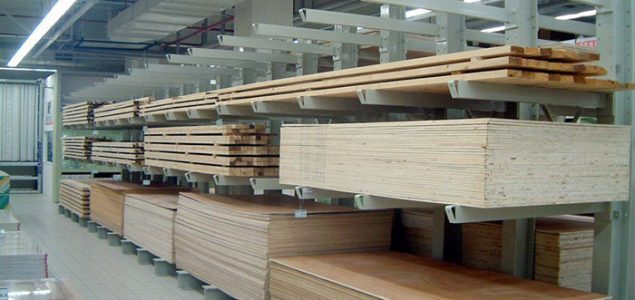 This year ABIMCI started a dialogue with the Brazilian Ministry of Foreign Affairs (MRE) to define the positioning of the sector due to changes in the quota system for timber products exported by Brazil to the European Union and the United Kingdom.
Because of Brexit the volumes and percentages in the existing quotas will be reassessed and may undergo changes in each timber product segment.
The MRE requested ABIMCI's participation in the quota negotiations as the Association's input will be useful for the Brazilian government to explain the country's position.
The Association considers it important to participate in this process so that any changes that may be made for each product are as close as possible to the trade practices relating to pricing and legal concerns.
The expectation is that the changes will not happen in 2020. ABIMCI anticipates that one of the Brazilian wood products that may have its quota rearranged is pine plywood as the UK is one of the main markets for this product.