We supply high quality sawn timber components predominantly to the pallet and packing case industry sectors. Our sawn timber components are produced from some of the finest grade pine and spruce logs available. Logs are sourced responsibly from well established forestry companies in regions across North West Russia. All of our products are made to order enabling us to meet our customers' specification ensuring the products are at their best at all times.
---
We offer sizes from:
Thickness 17mm+
Width 75mm-215mm
Length 800mm-6000mm
Unseasoned timber is treated with Sinesto anti stain fluid.
Kiln Dried and heat treated (HT ISPM15) options are available across the range.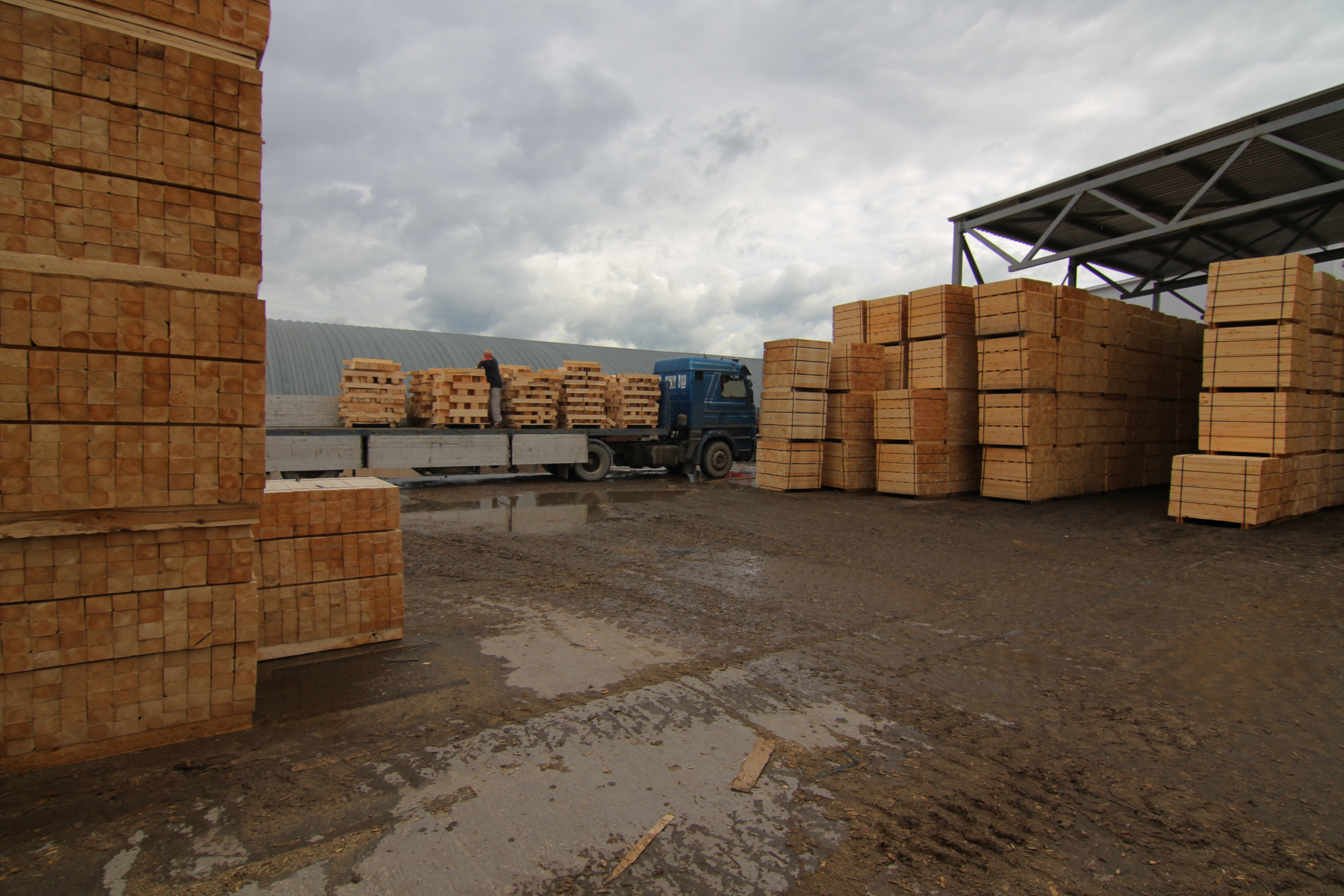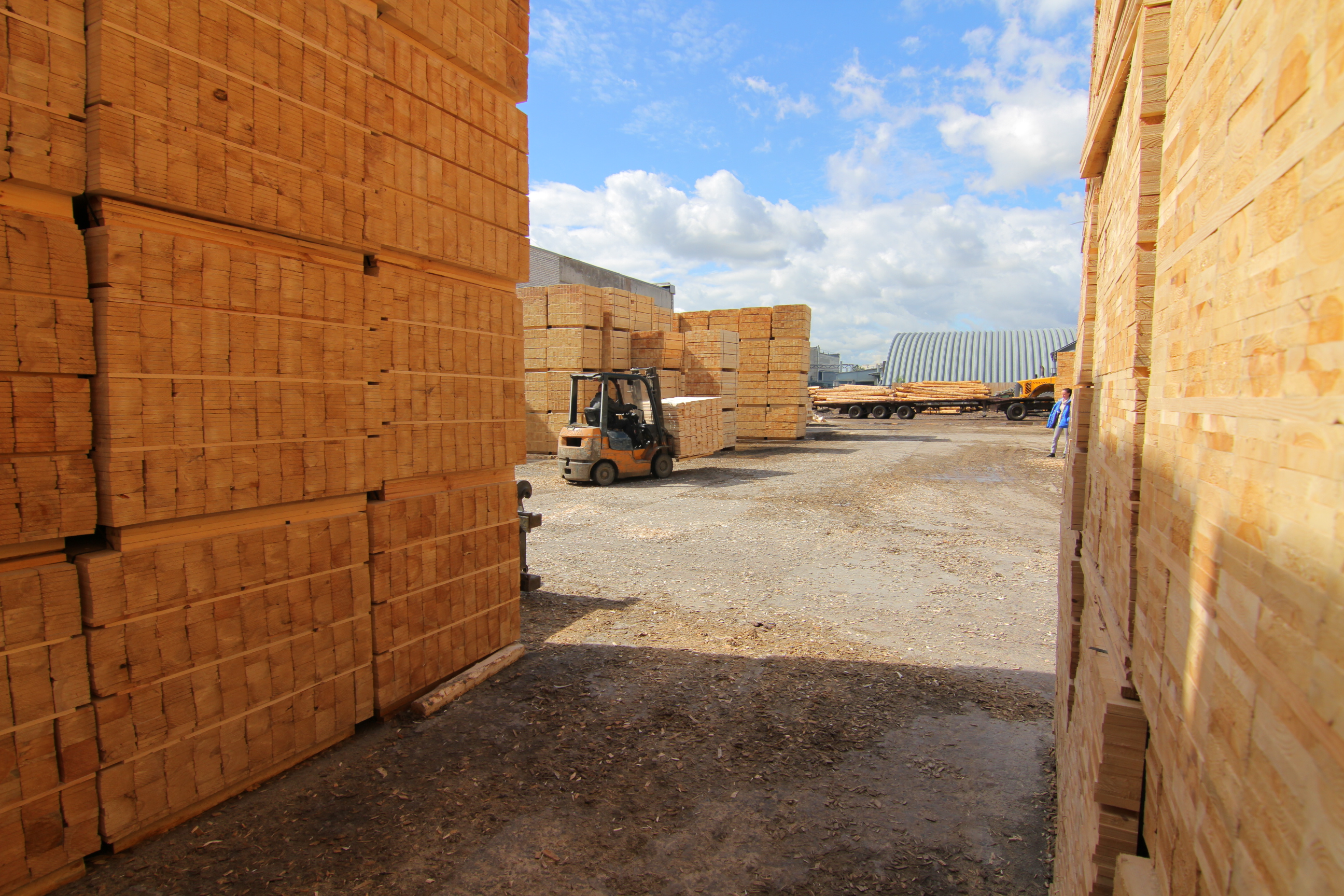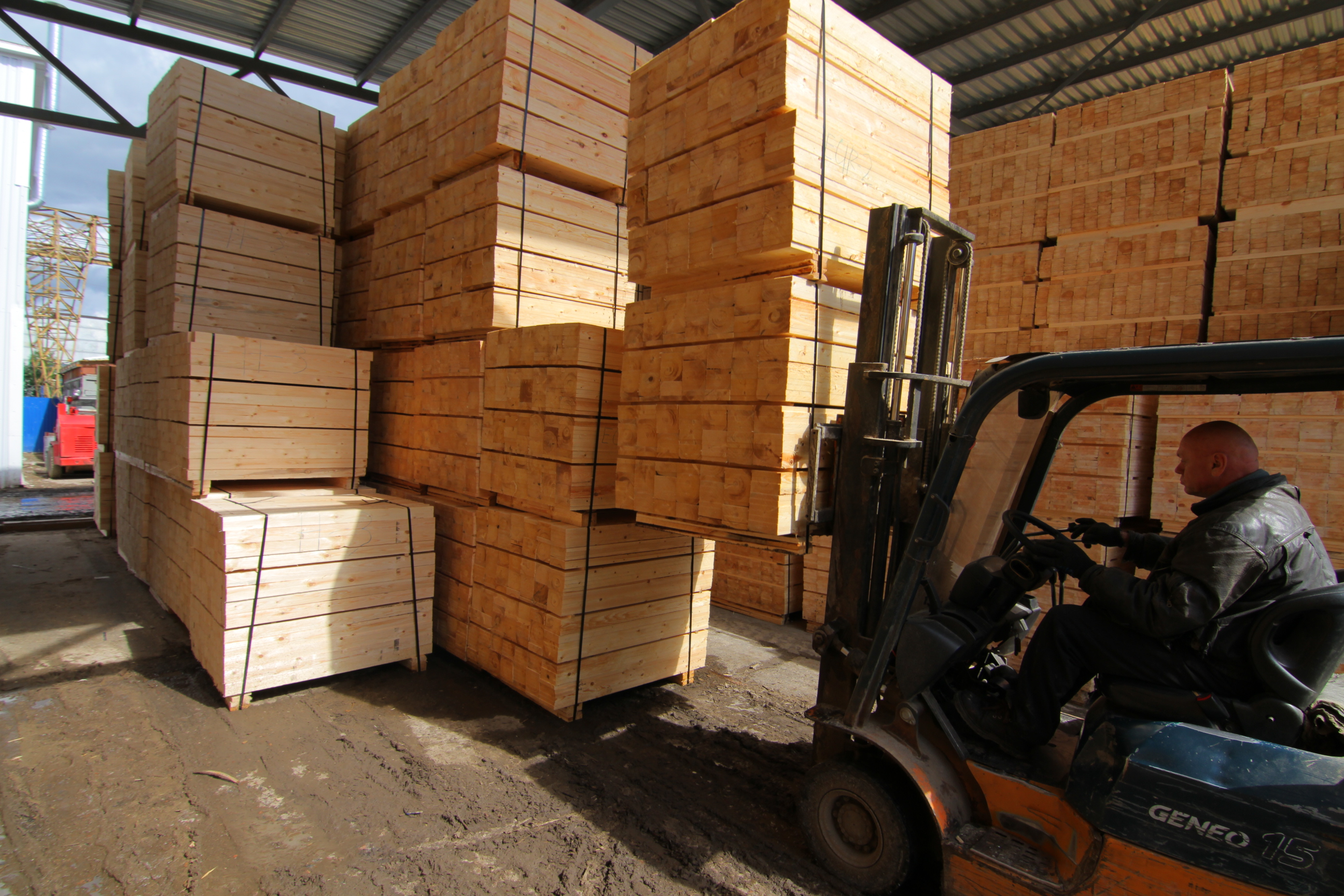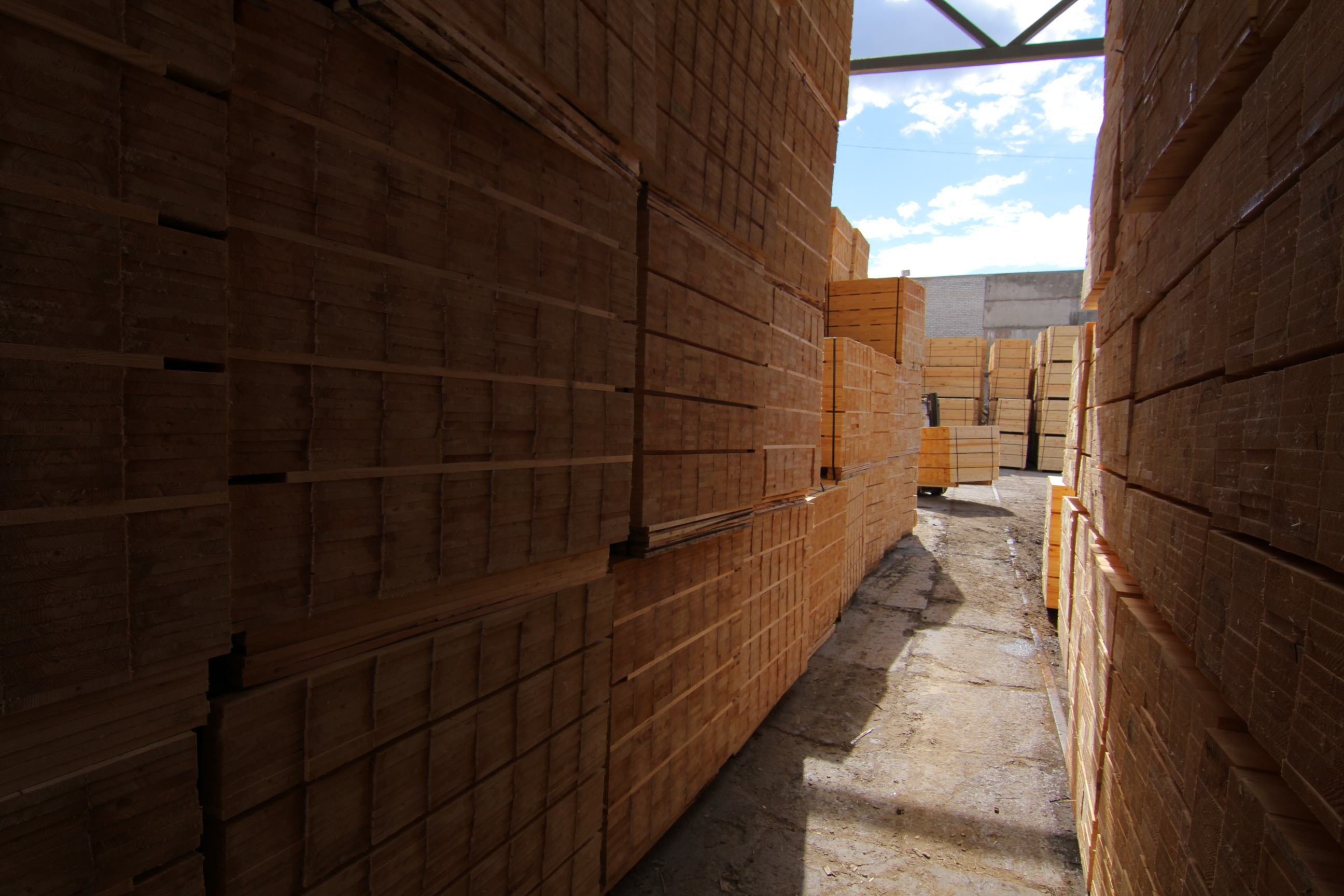 ---
Common applications for our sawn timber include:
– Pallets
– Packing Cases
– Carcassing
– Posts
– Blockwood
– Garden Fencing
– Sleepers
---
Having a responsible approach to sustaining our valuable natural resources, aside from ensuring that 100% of our logs are processed resulting in zero waste, we hold current FSC certification. Our woodchip is reprocessed in the paper industry and our sawdust is used to make biomass pellets.